Jean-Baptiste Lully: Armide
A wonderful Ensemble, the gorgeous Göttinger Barockorchester and of course the enchanting art of the Hartwig Dance Company – bringing Lully's masterpiece alive on the stage of the historic Baroque Theatre of the Palace of Valtice (CZ) was an incredibly intense and thrilling experience!
I am very happy to sing this role again (hopefully not for the last time) on October, 6th in the Palace of Pau, France: By the way the birthplace of the founder of the House of Bourbon, the Dynasty Louis XIV belonged to.
Impressions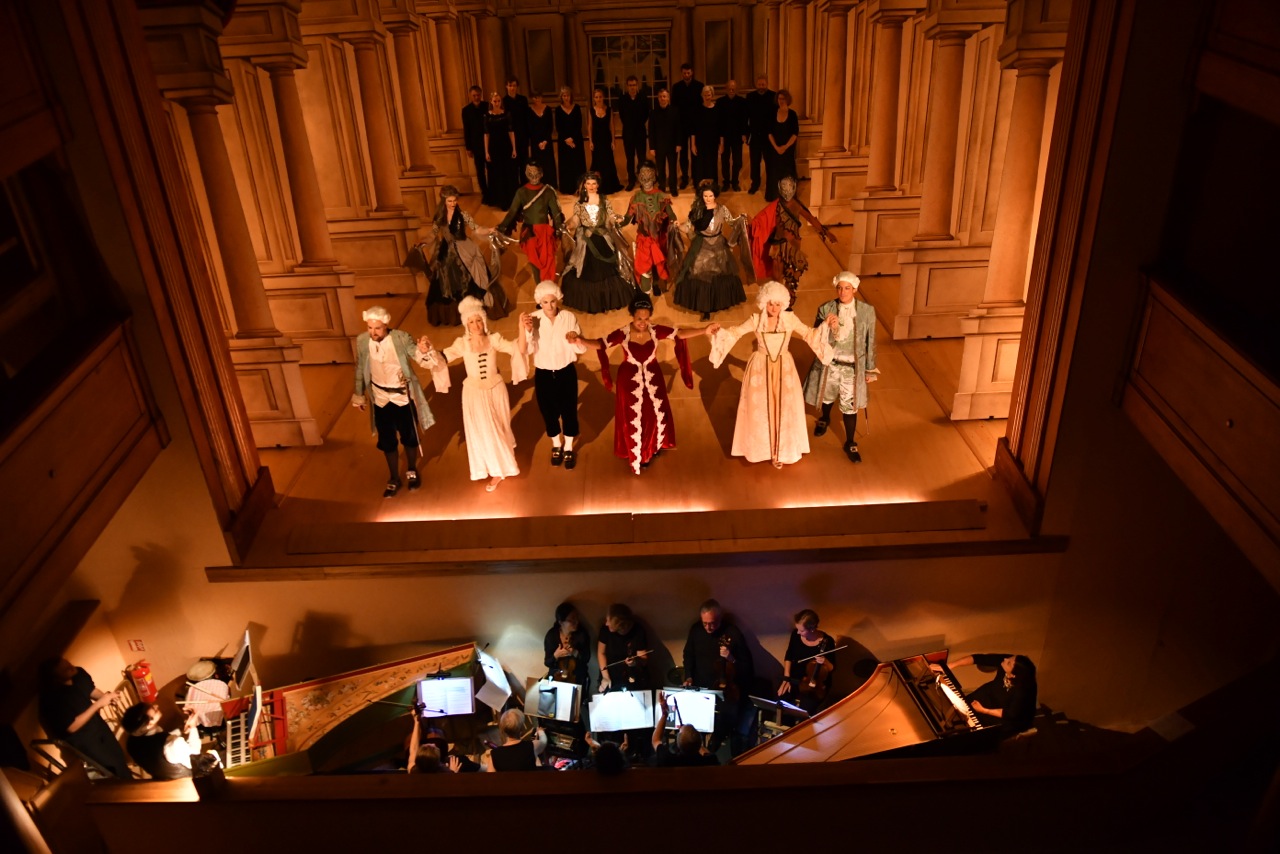 Cast: Anna Bineta Diouf, Armide | Christopher Wattam, Renaud | Sophia Körber, Sidonie| Johanna Neß, Phenice | Mathias Tönges, Hidraot/Ubalde | Daniel Preis, Le Chevalier danois

Göttinger Barockorchester | Ltg. Antonius Adamske
Ensemble Hartig (Baroque Dance) | Helena Kazárová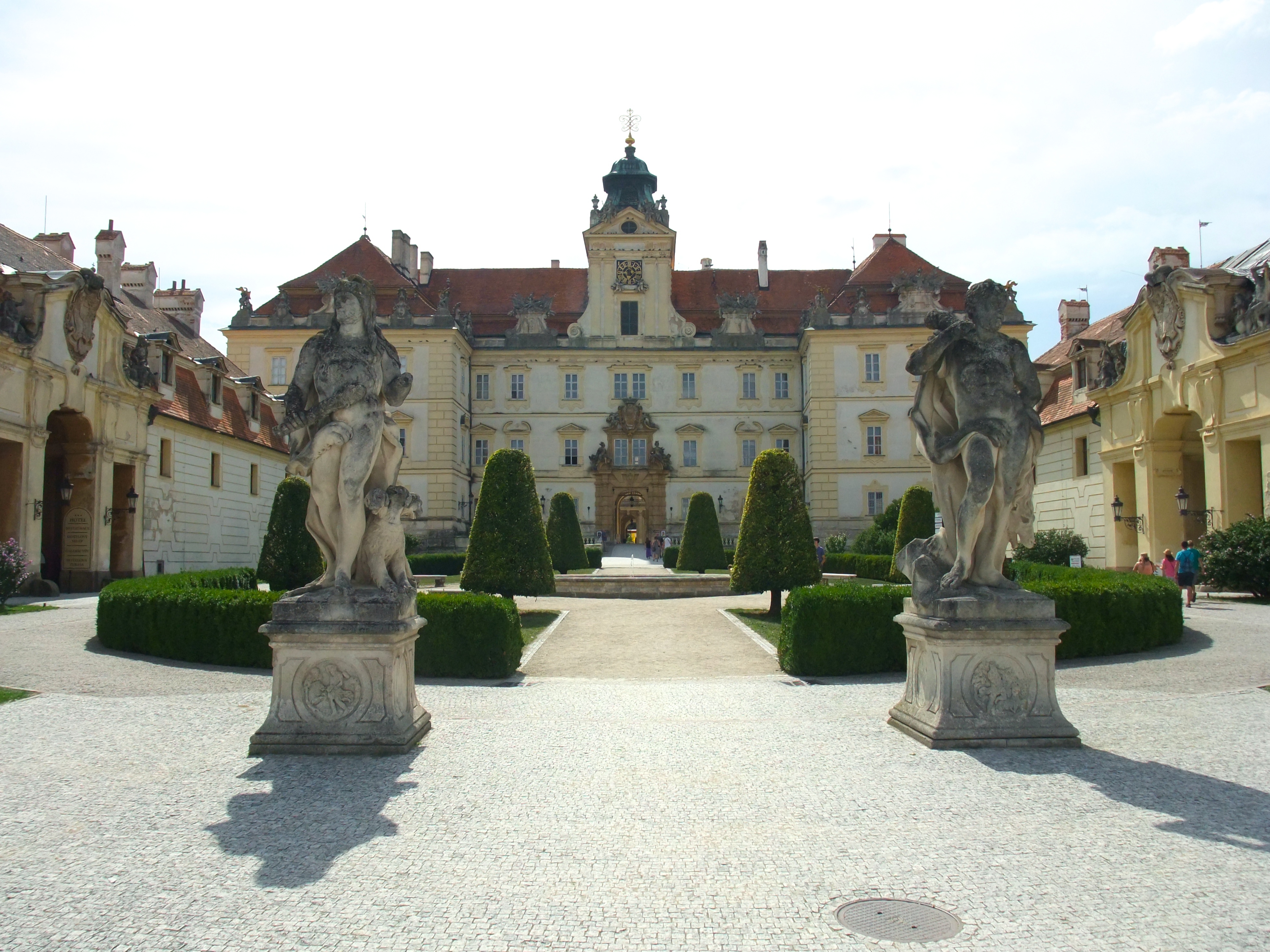 The perfect location for the first performance of Lully's masterpiece in the Czech Republic.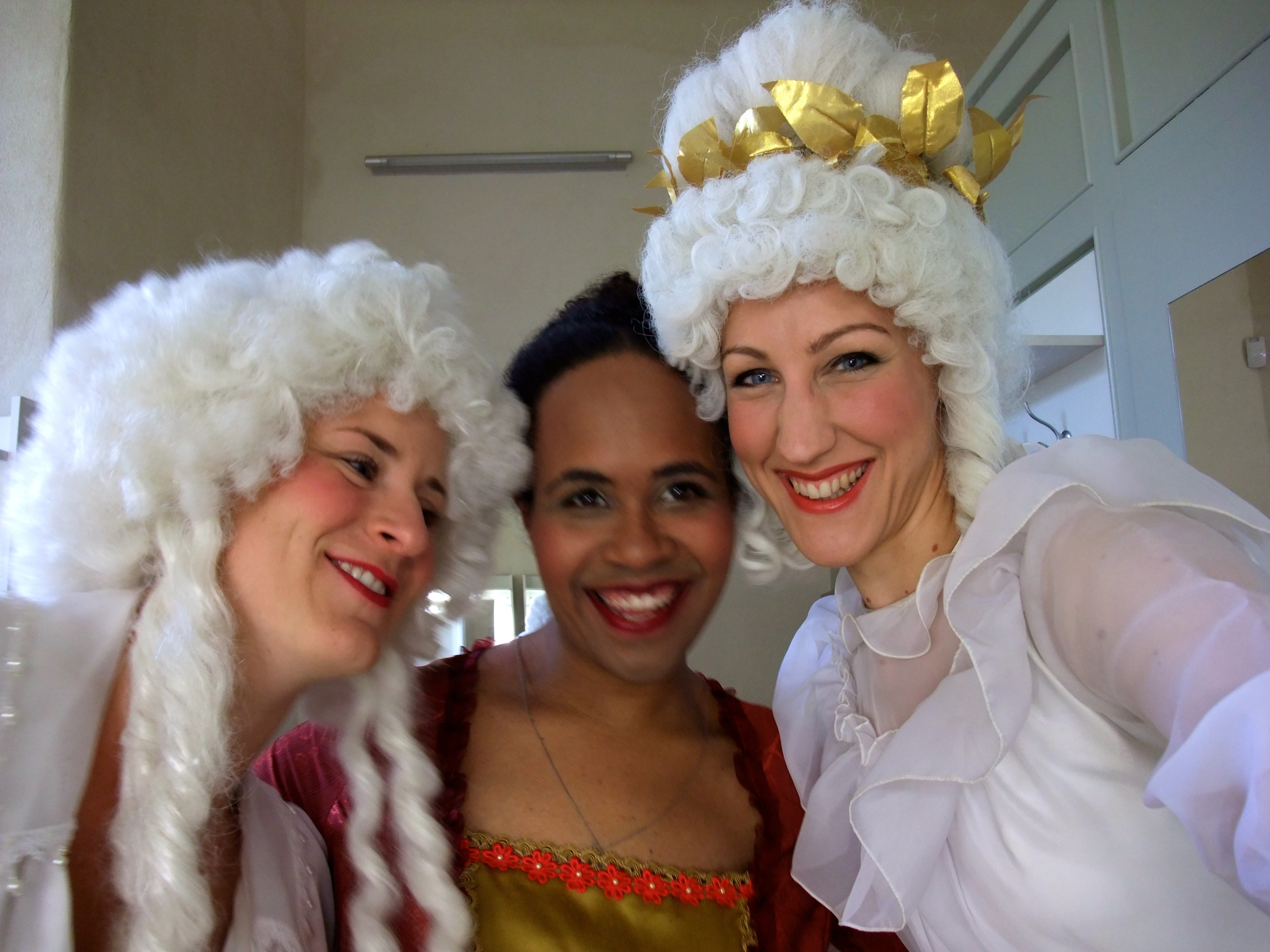 Great colleagues on the stage as well as off-stage.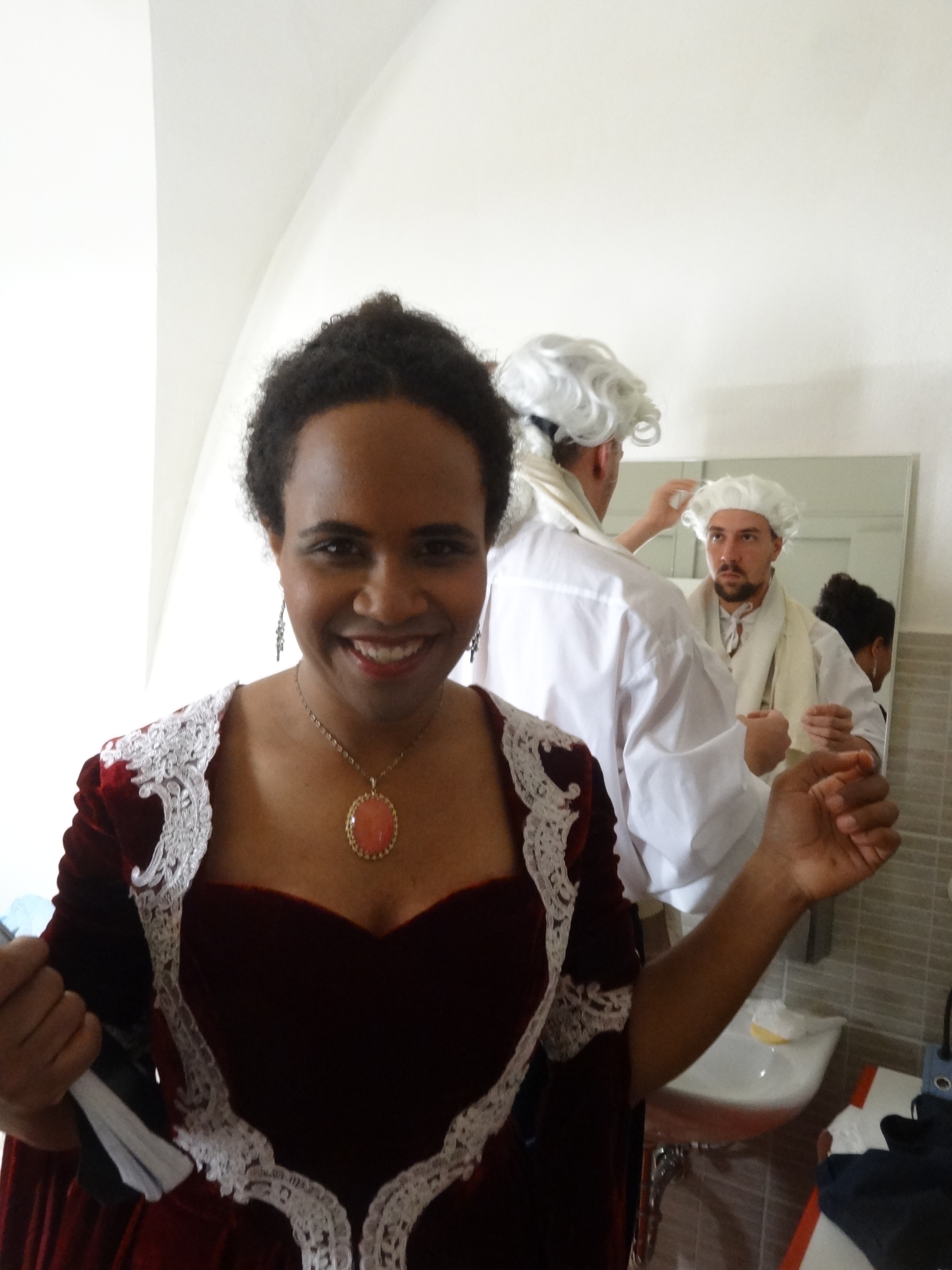 Behind the scenes - Preparations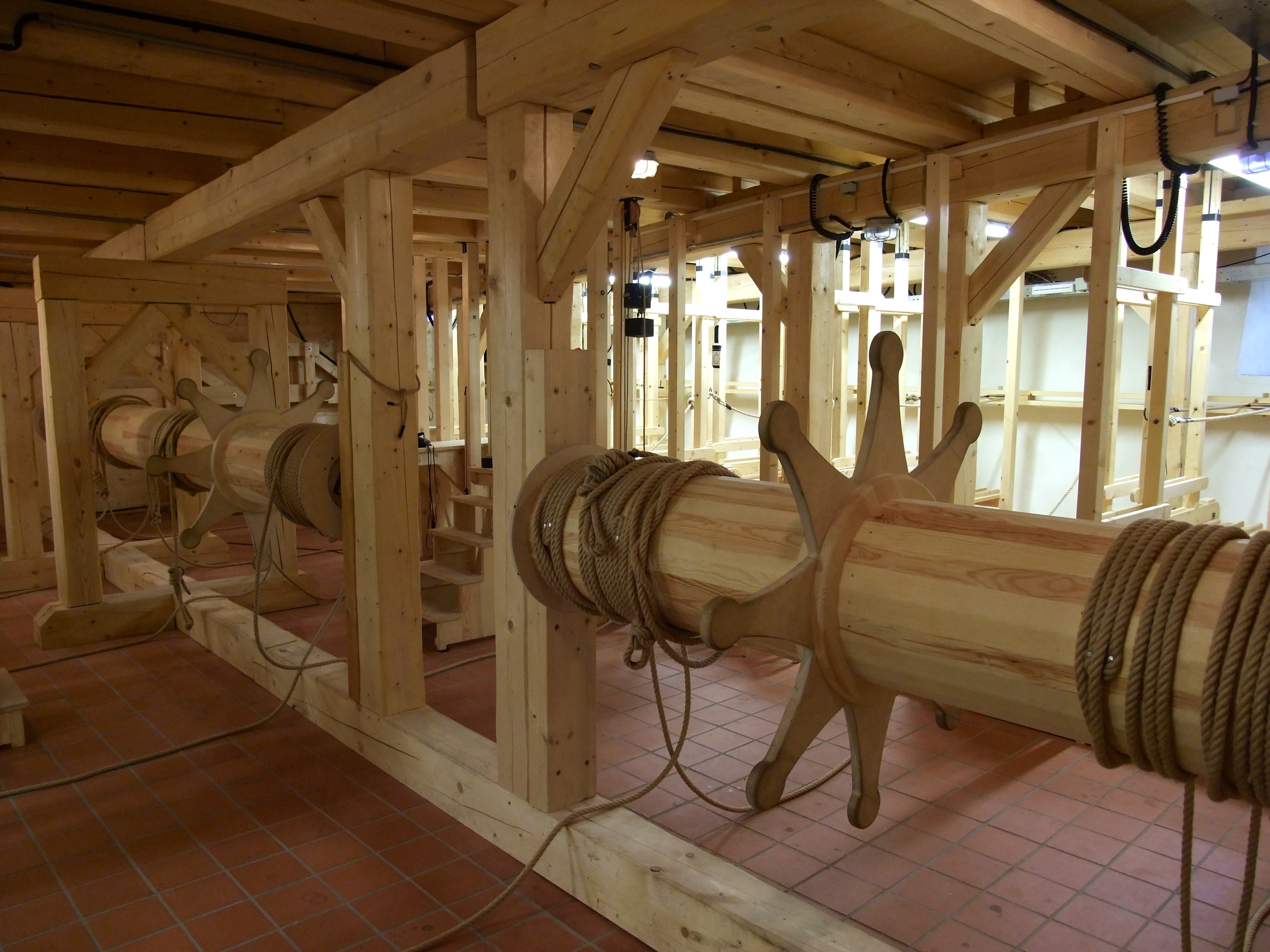 Understage area and machinery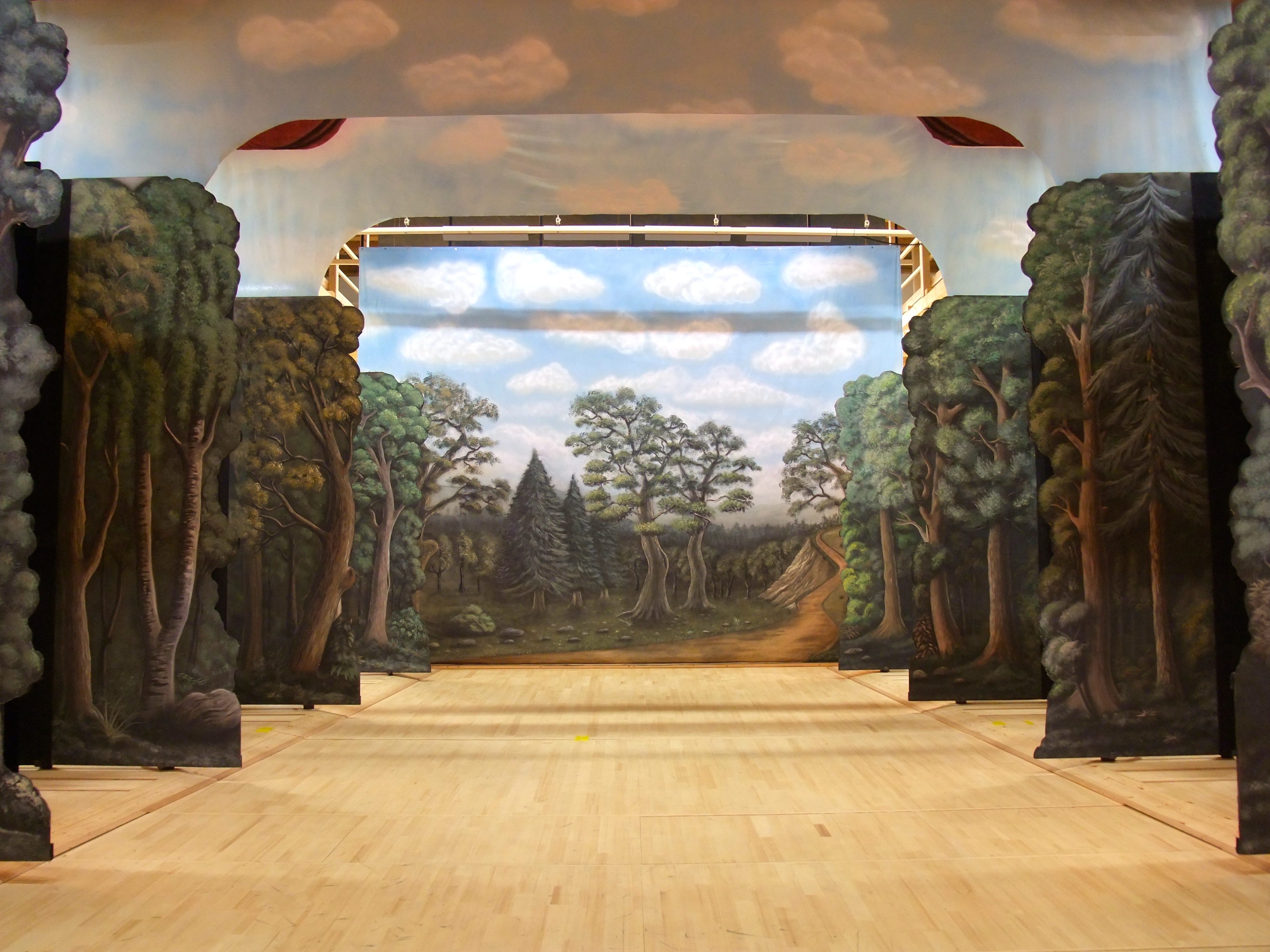 The stage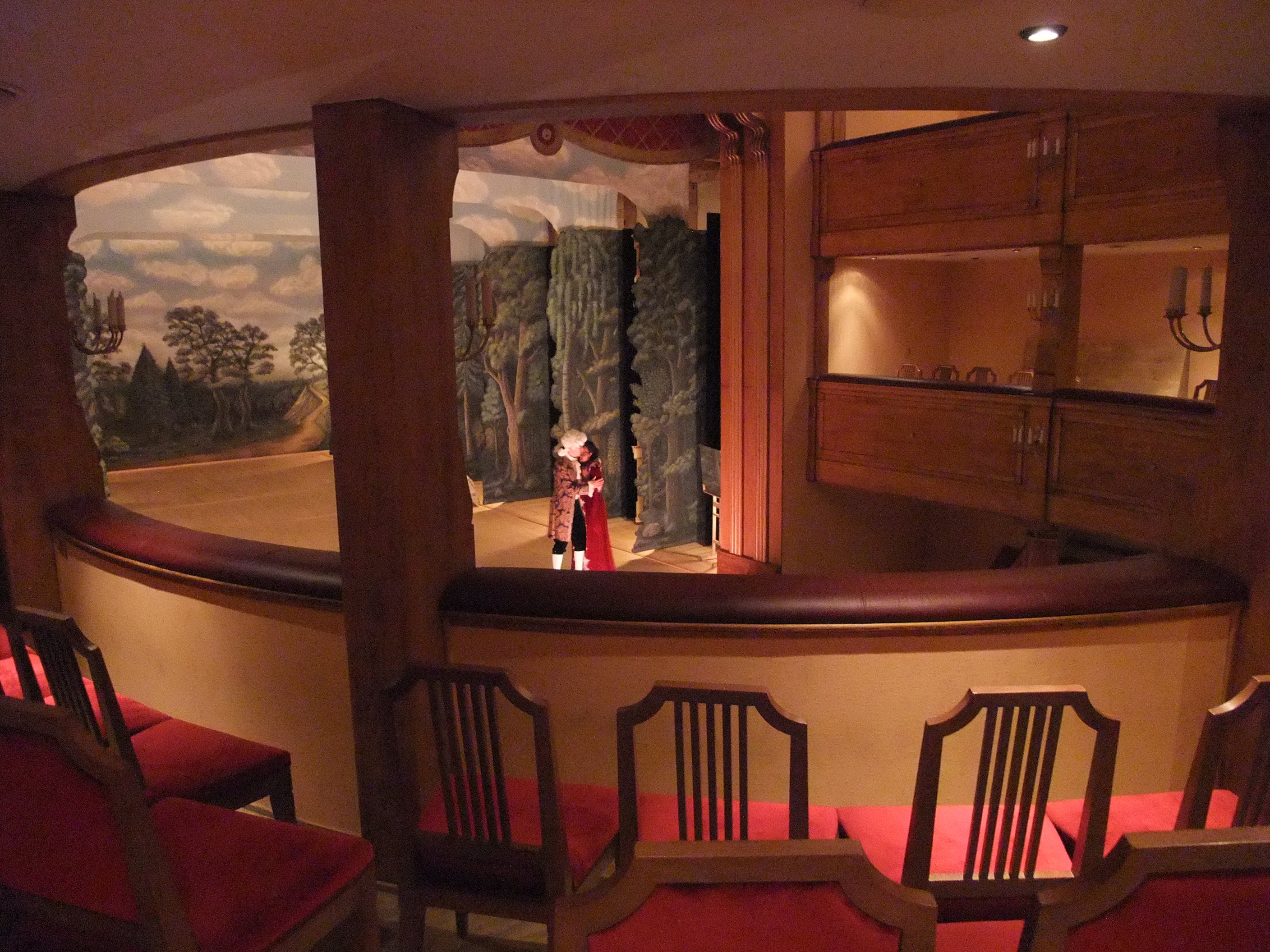 Dress rehearsal with Christopher Wattam (Renaud).