Jean-Baptiste Lully: Armide
Ein wundervolles Ensemble, das fantastische Göttinger Barockorchester und der beeindruckende historische Tanz des Ensembles Hartig – Eine intensive Zeit mit Armide im Barocktheater des Schlosses Valtice (Tschechien).
The Palace of Valtice
Vorerst zum letzten Mal gibt es die Armide am 06. Oktober 2017 zu hören, in Pau (Frankreich) – übrigens der Geburtsort der Bourbonen, des Herrschergeschlechts, dem Ludwig der XIV. angehörte, für den Lully sein Meisterwerk komponiert hat.
Eindrücke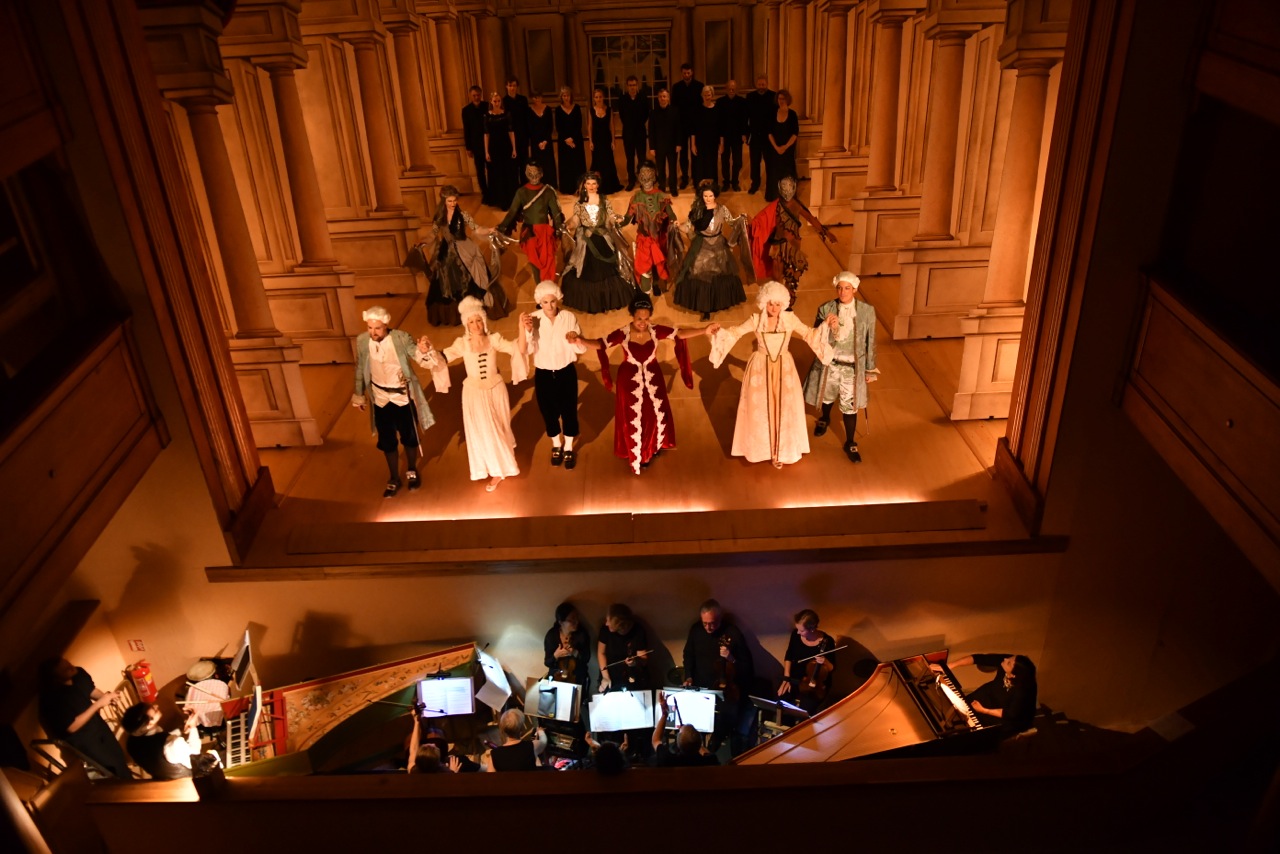 Cast: Anna Bineta Diouf, Armide | Christopher Wattam, Renaud | Sophia Körber, Sidonie| Johanna Neß, Phenice | Mathias Tönges, Hidraot/Ubalde | Daniel Preis, Le Chevalier danois

Göttinger Barockorchester | Ltg. Antonius Adamske
Ensemble Hartig (Baroque Dance) | Helena Kazárová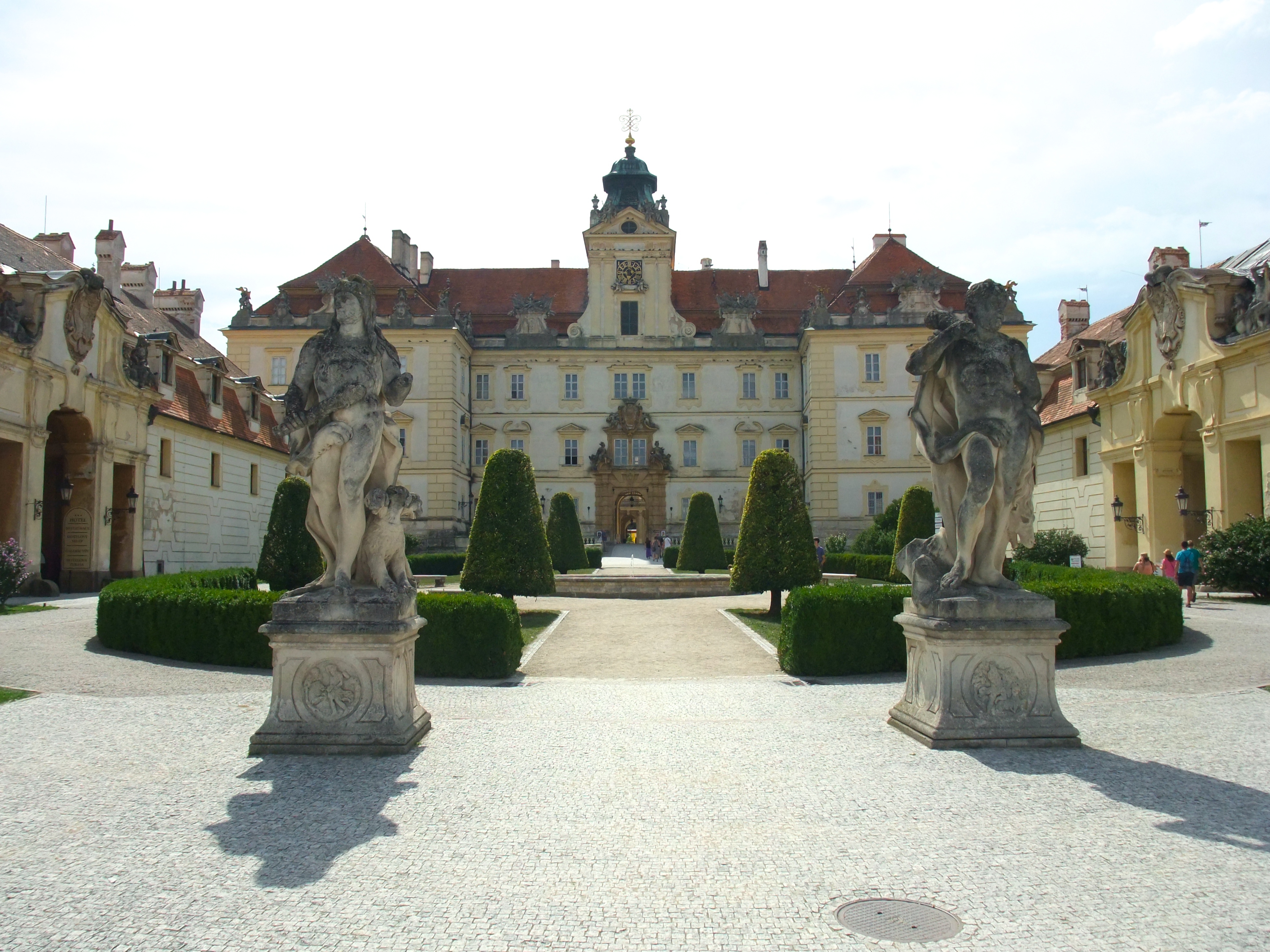 The perfect location for the first performance of Lully's masterpiece in the Czech Republic.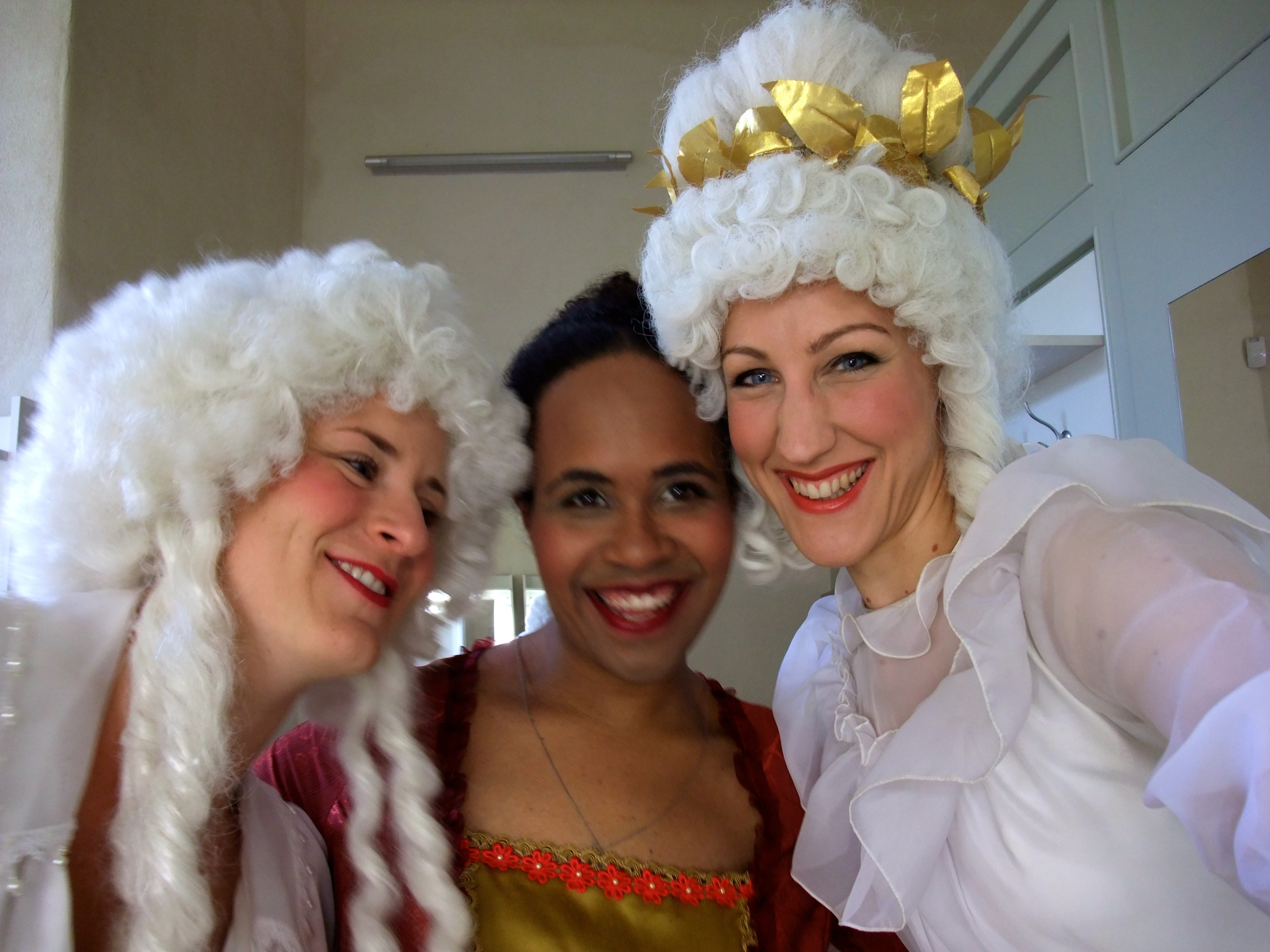 Great colleagues on the stage as well as off-stage.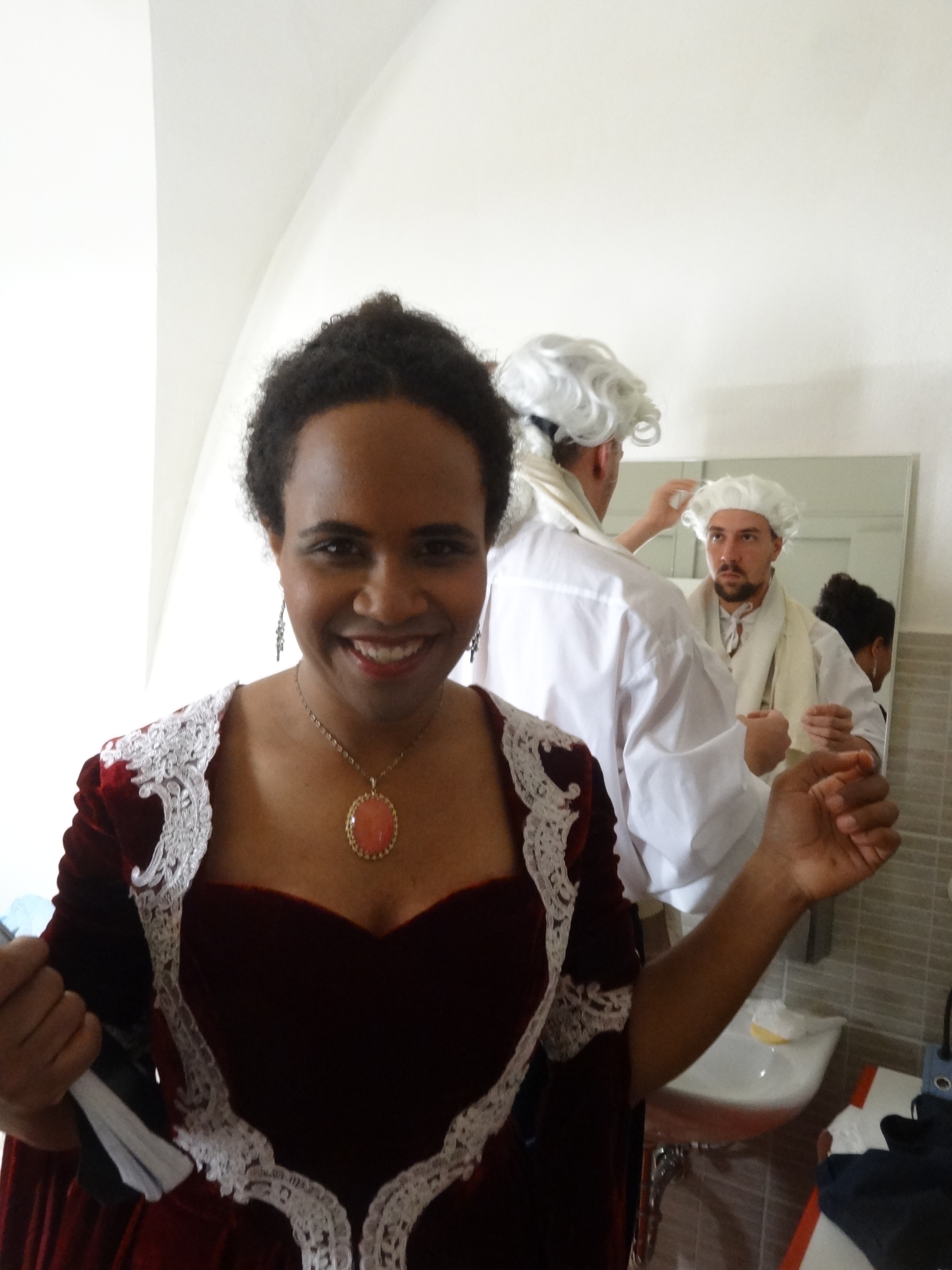 Behind the scenes - Preparations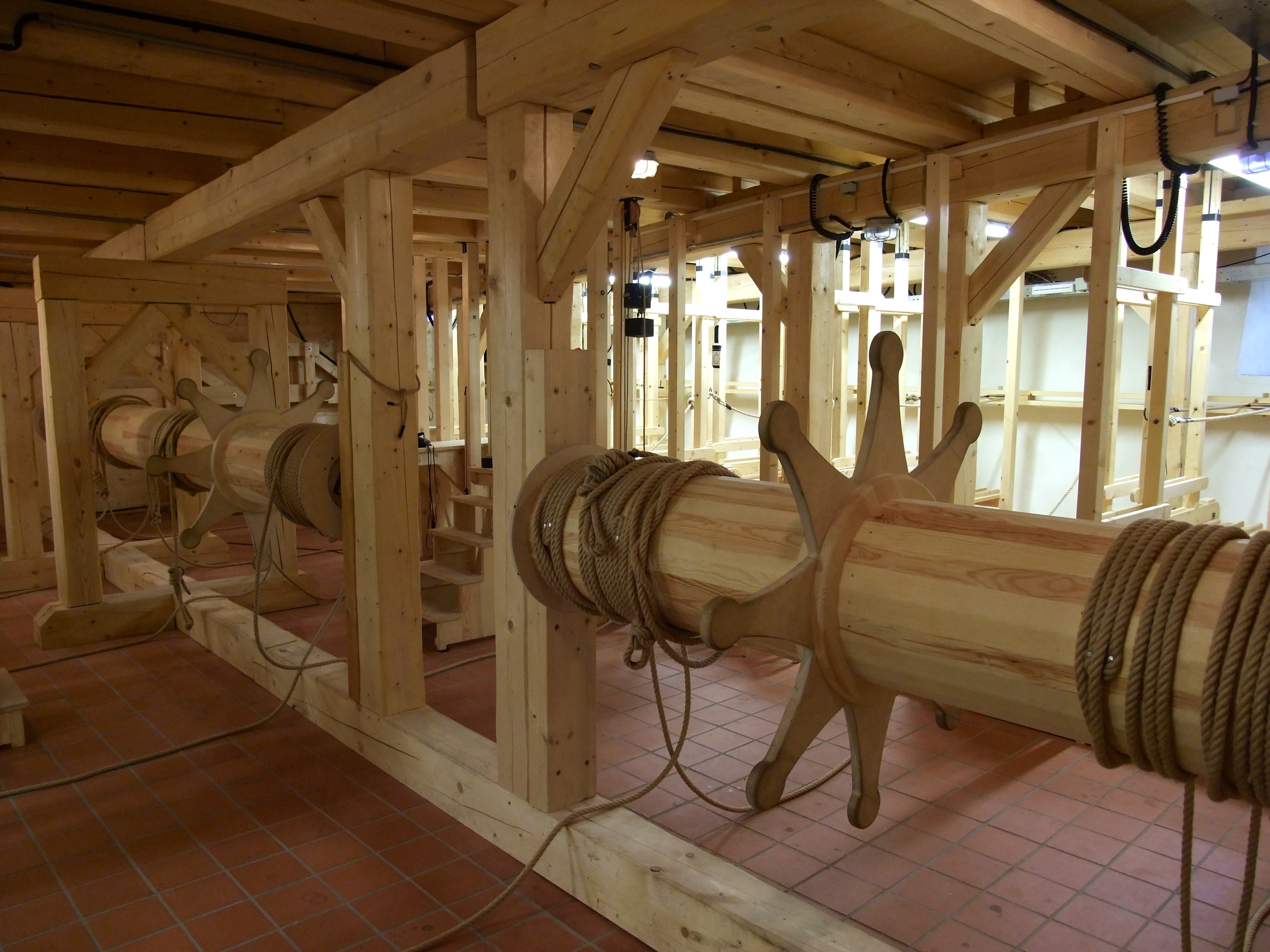 Understage area and machinery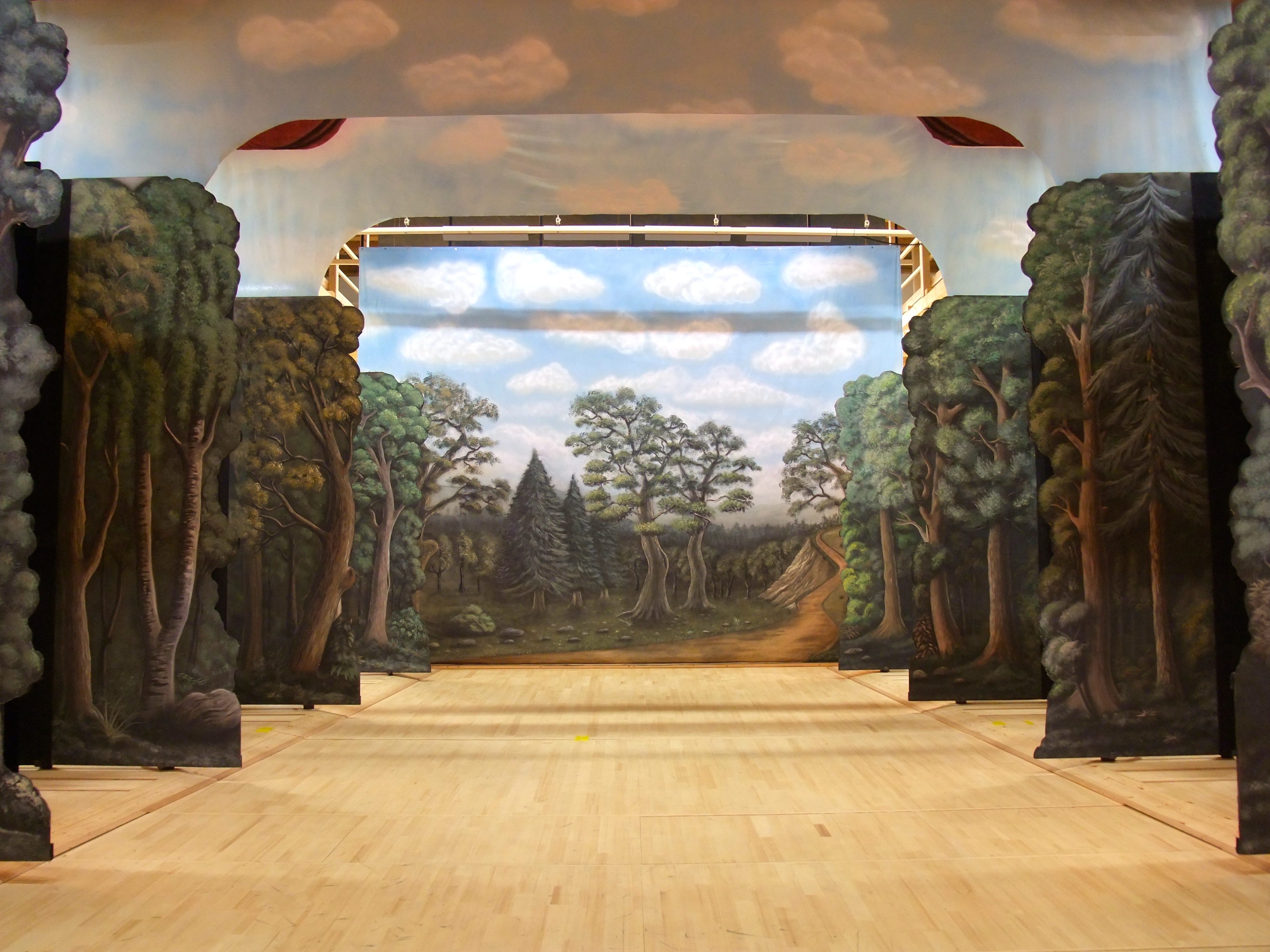 The stage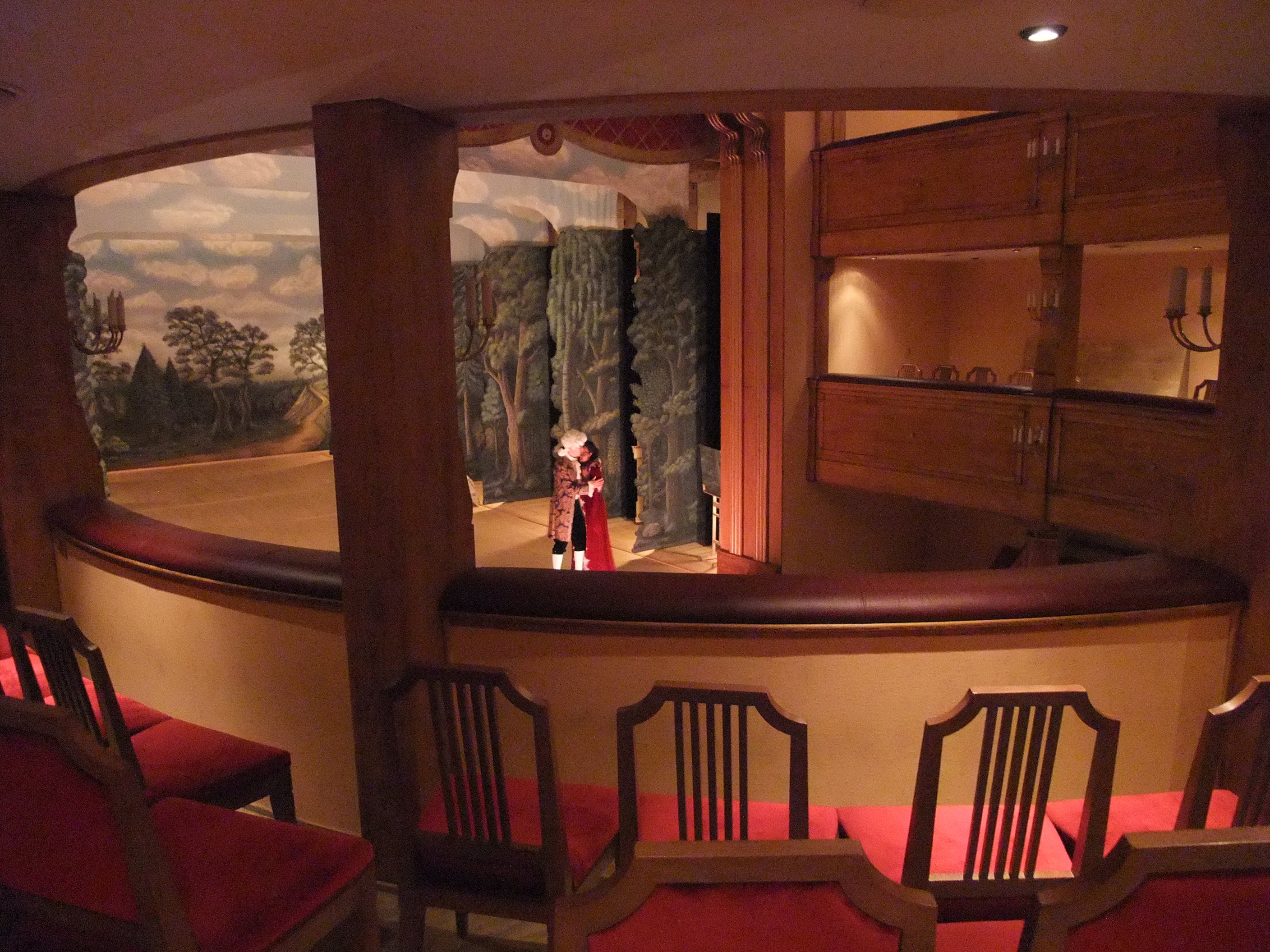 Dress rehearsal with Christopher Wattam (Renaud).